Meet the Beneficiaries and Partners of HYBRIDS
HYBRIDS is the result of an international consortium led from Santiago de Compostela (Spain) by the Research Centre on Intelligent Technologies (CiTIUS), and it involves a total of14 members (8 beneficiaries – 6 partners) from 7 European countries: France, Germany, Italy, Portugal, Spain, the Netherlands and the United Kingdom.
Among the institutions are 6 universities, 3 R&D centres, 2 non-profit foundations and 3 private companies.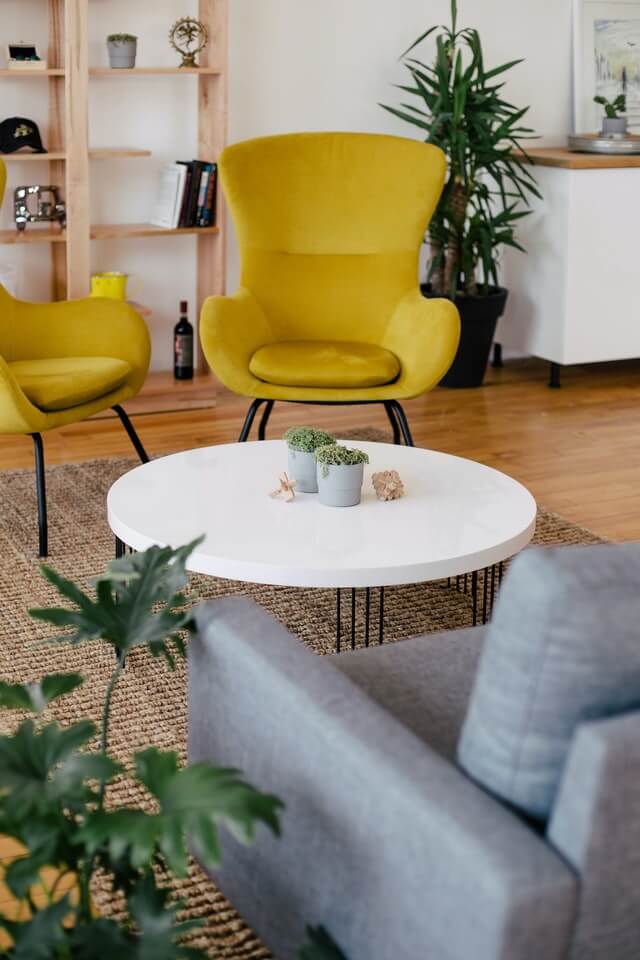 If you're interested in learning more about the HYBRIDS Initiative or would like to get involved, we invite you to get in touch with us. Whether you have questions, suggestions, or would like to explore potential collaborations, our team is eager to hear from you.