Meet our Doctoral Candidates
Our diverse and motivated team of 11 Doctoral Candidates are at the forefront of combating disinformation and hate speech in the digital age. Each candidate is enrolled in a doctoral program at one of our partner institutions, and they collaborate to develop innovative strategies and tools. Explore their profiles to get to know the next generation of researchers dedicated to strengthening democratic discourse and ensuring access to verifiable information
I'm a passionate linguist who loves finding patterns in apparent chaos.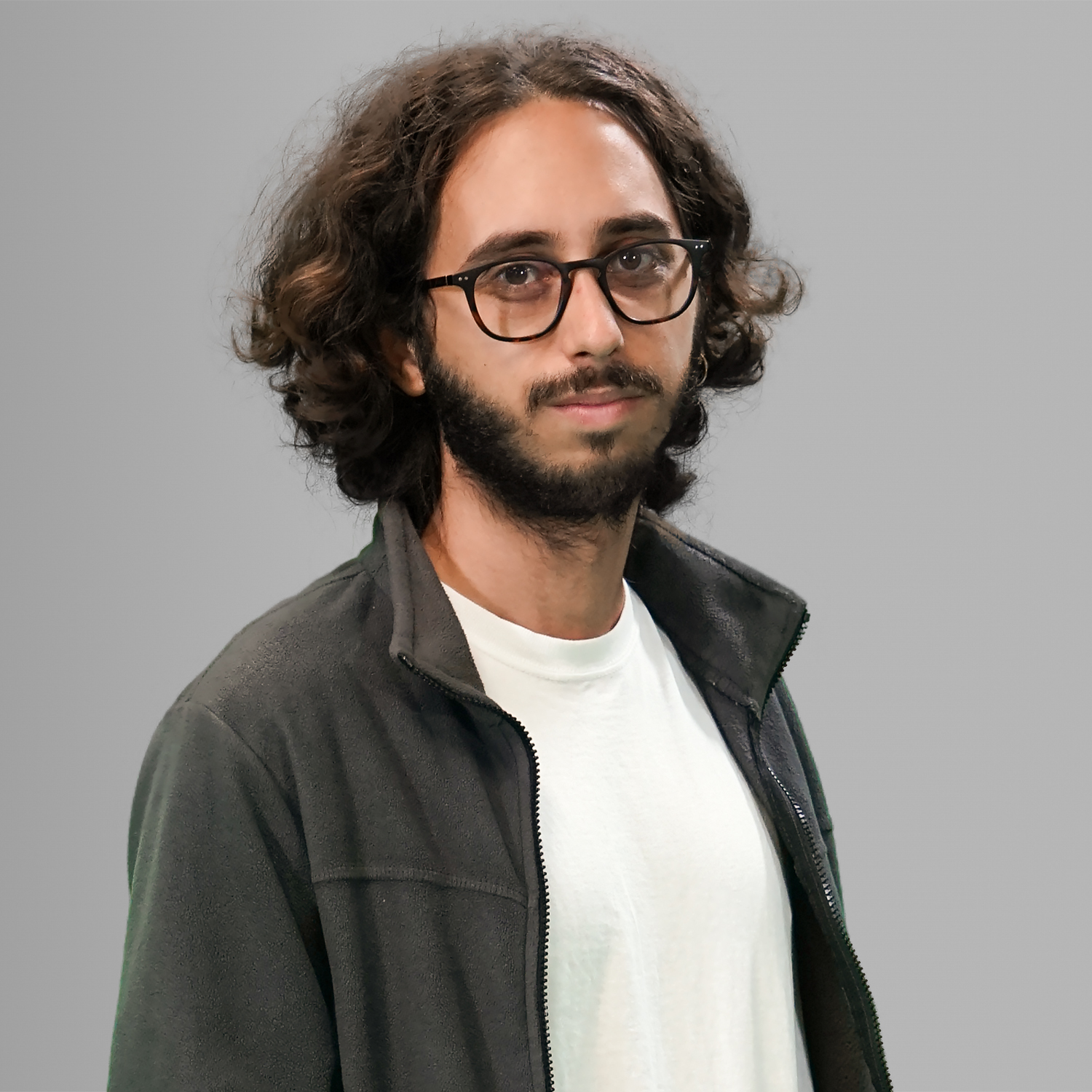 Michele has a hybrid background in Humanities and Big Data. He has been working as a teacher and is now focusing on partisanship detection with DL.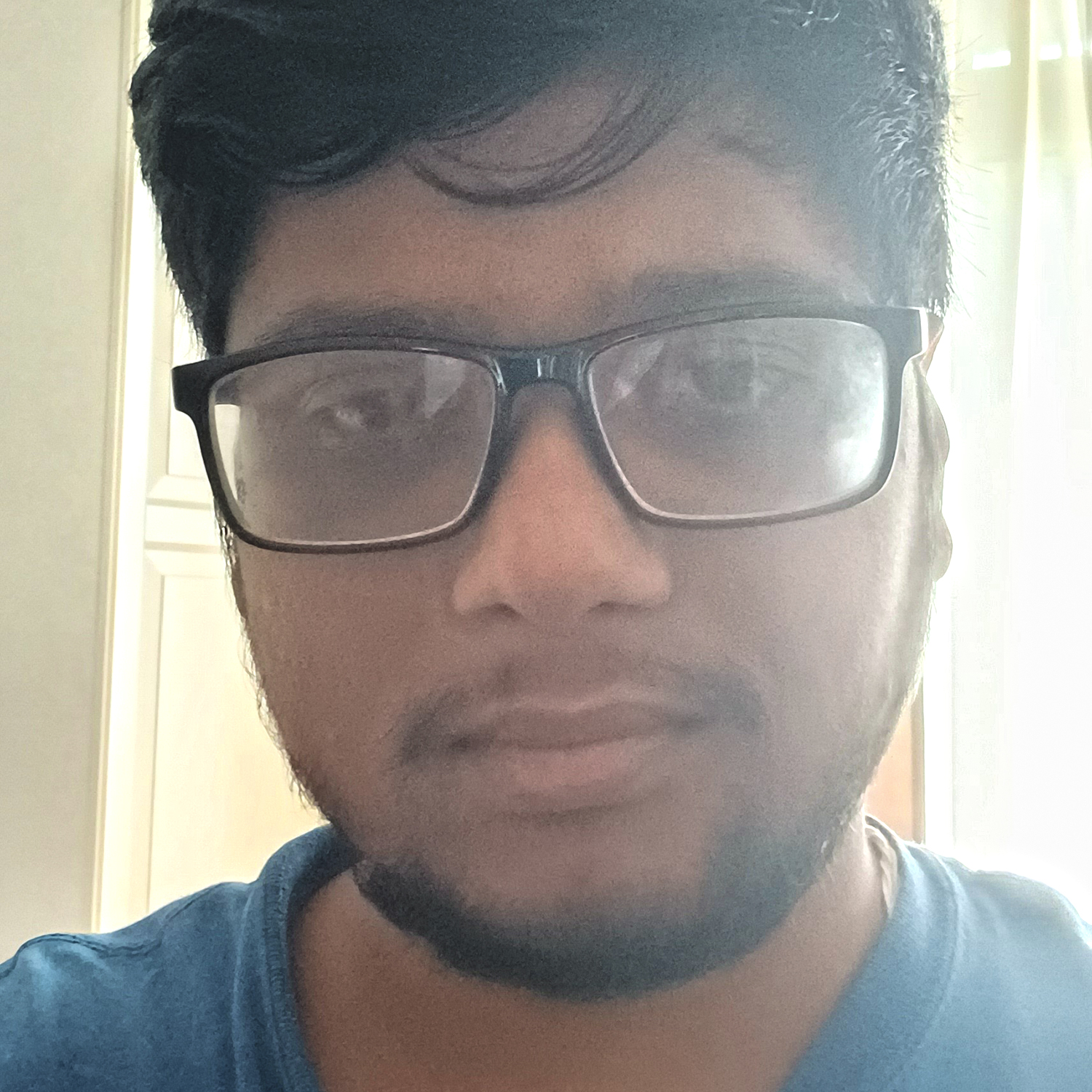 I want to use NLP to mitigate harmful content and make social media safe and inclusive for everyone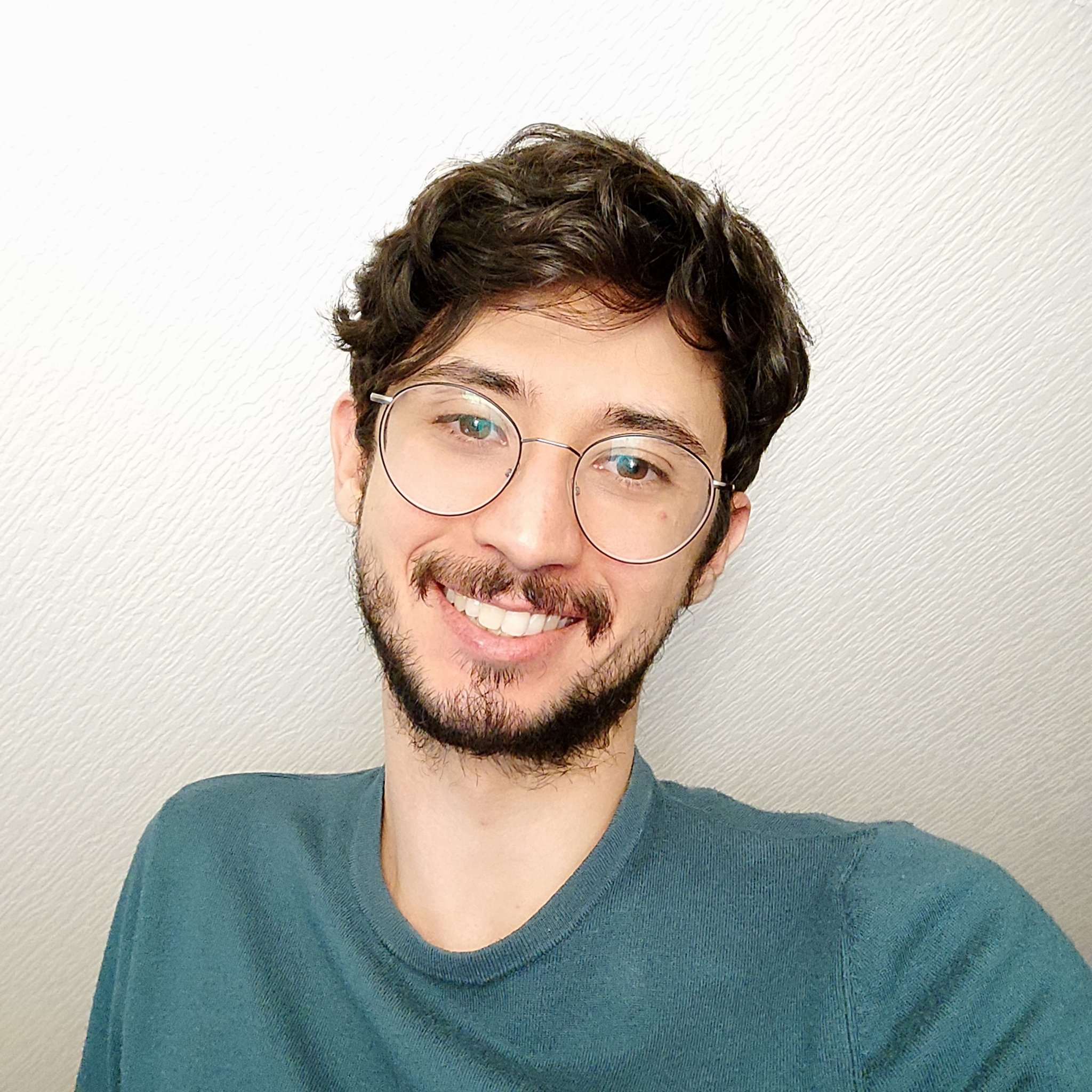 Phd candidate at Newtral researching automated fact-checking and multi-modal machine learning.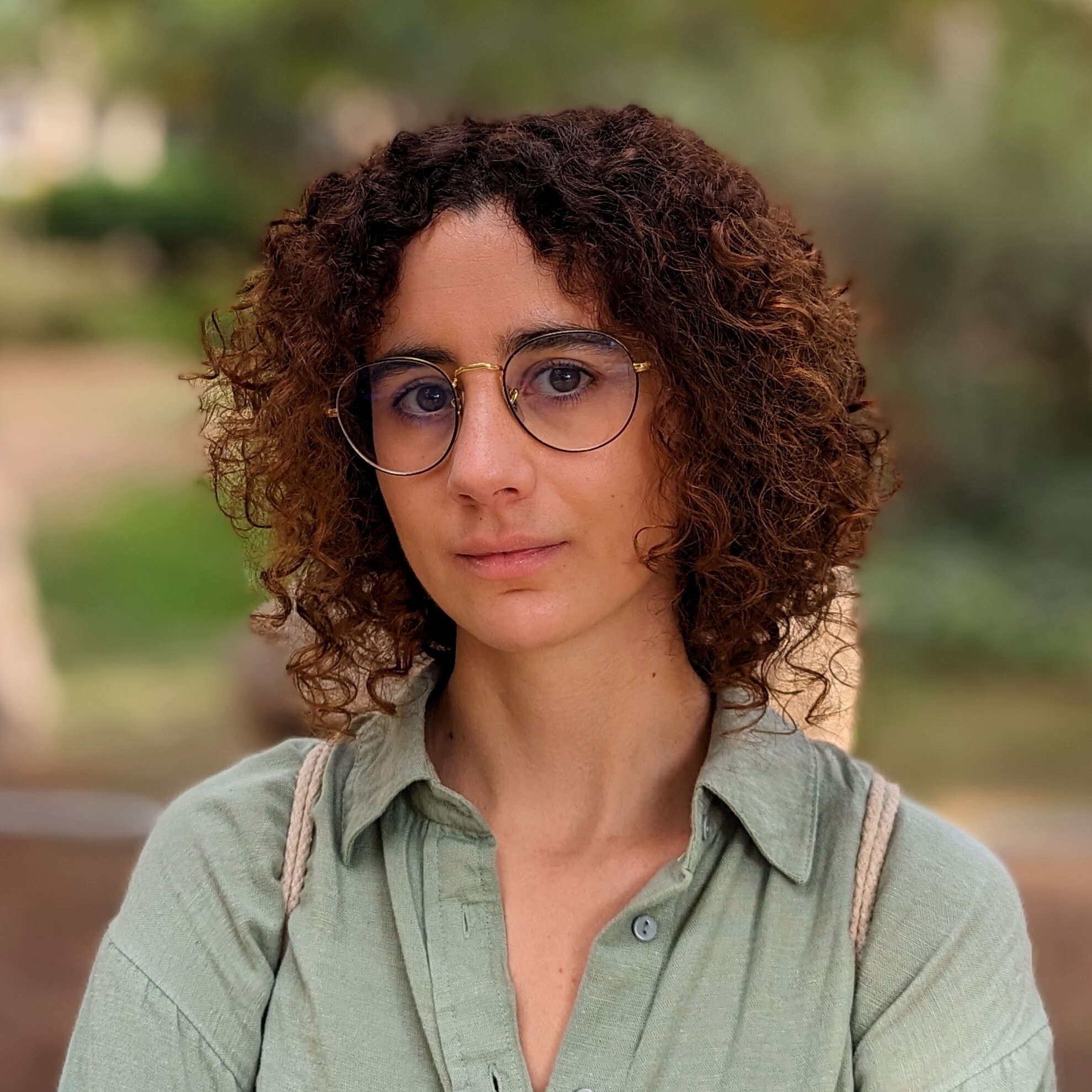 Paloma's code breaks the chains of online hate, setting a new standard for digital discourse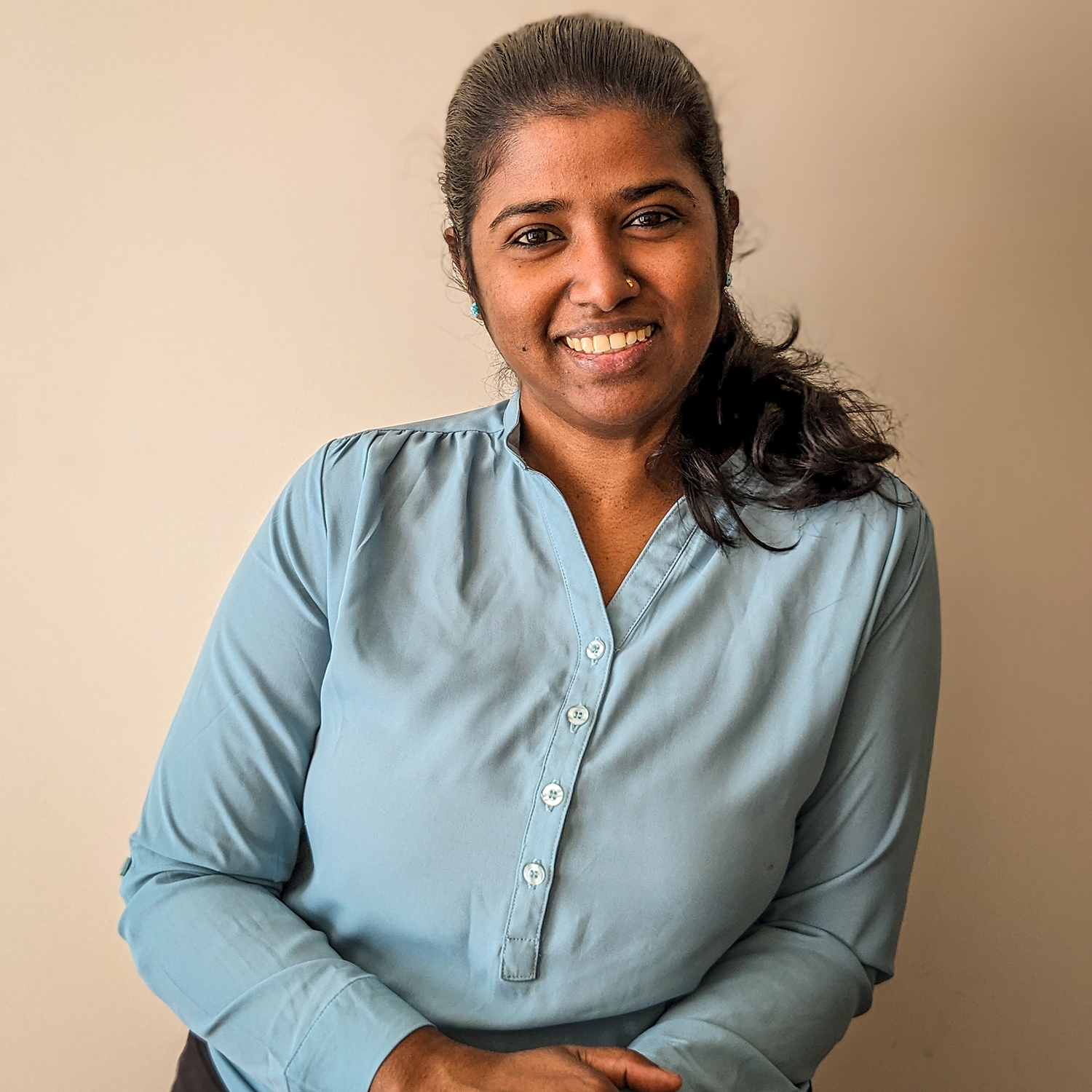 Bringing a wealth of experience in NLP, Rrubaa is presently engaged in an exciting project focused on cross-lingual claim detection.
Chair of the Impact, Dissemination and Outreach Committee (IDOC ) and DC9 Supervisor and DC11 Co-Supervisor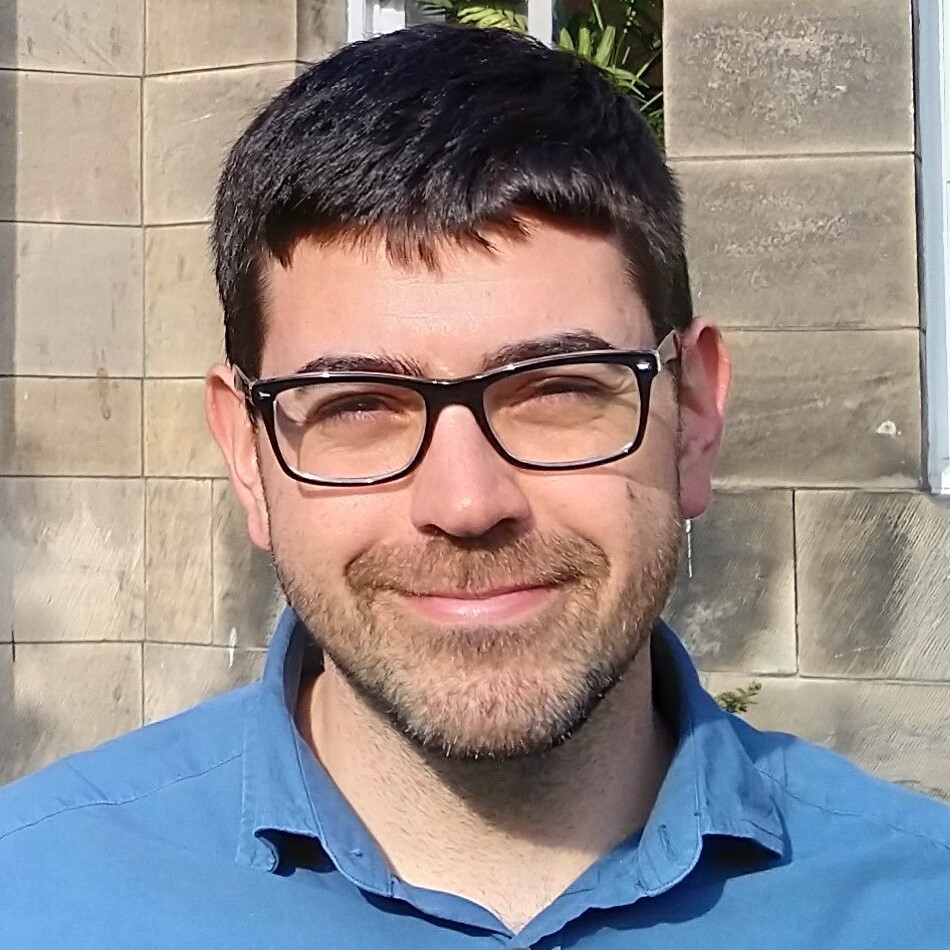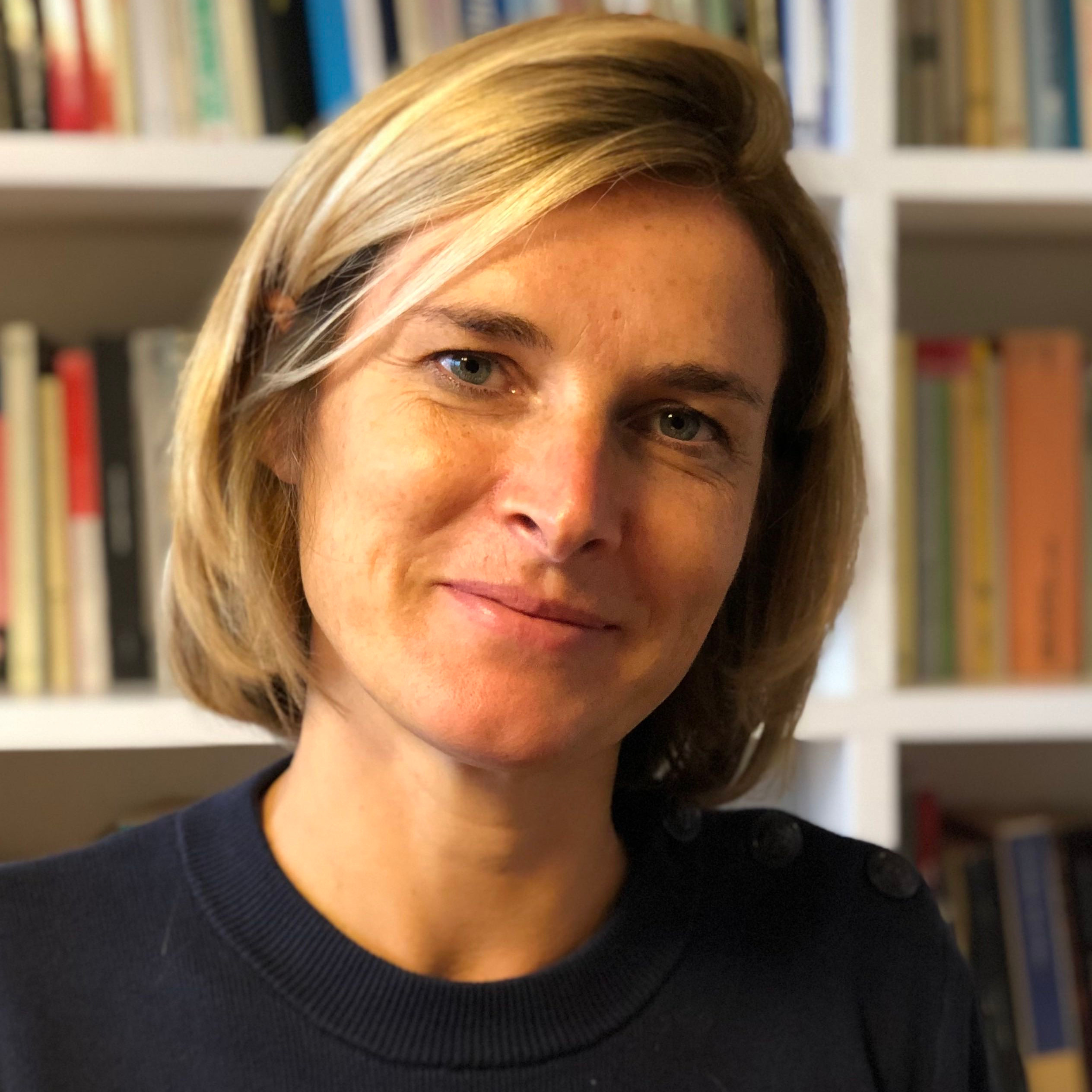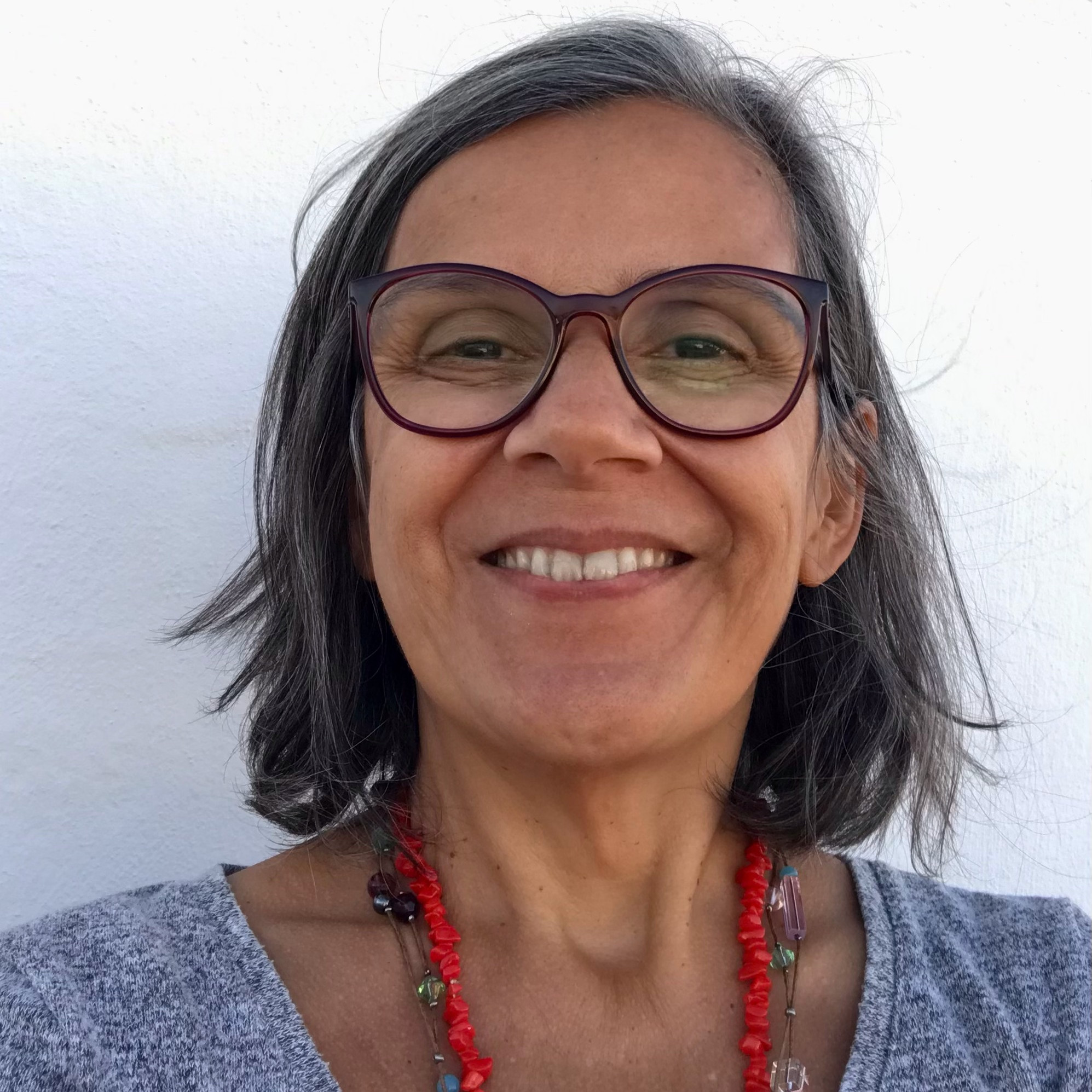 DC4 Supervisor and
DC2 Co-Supervisor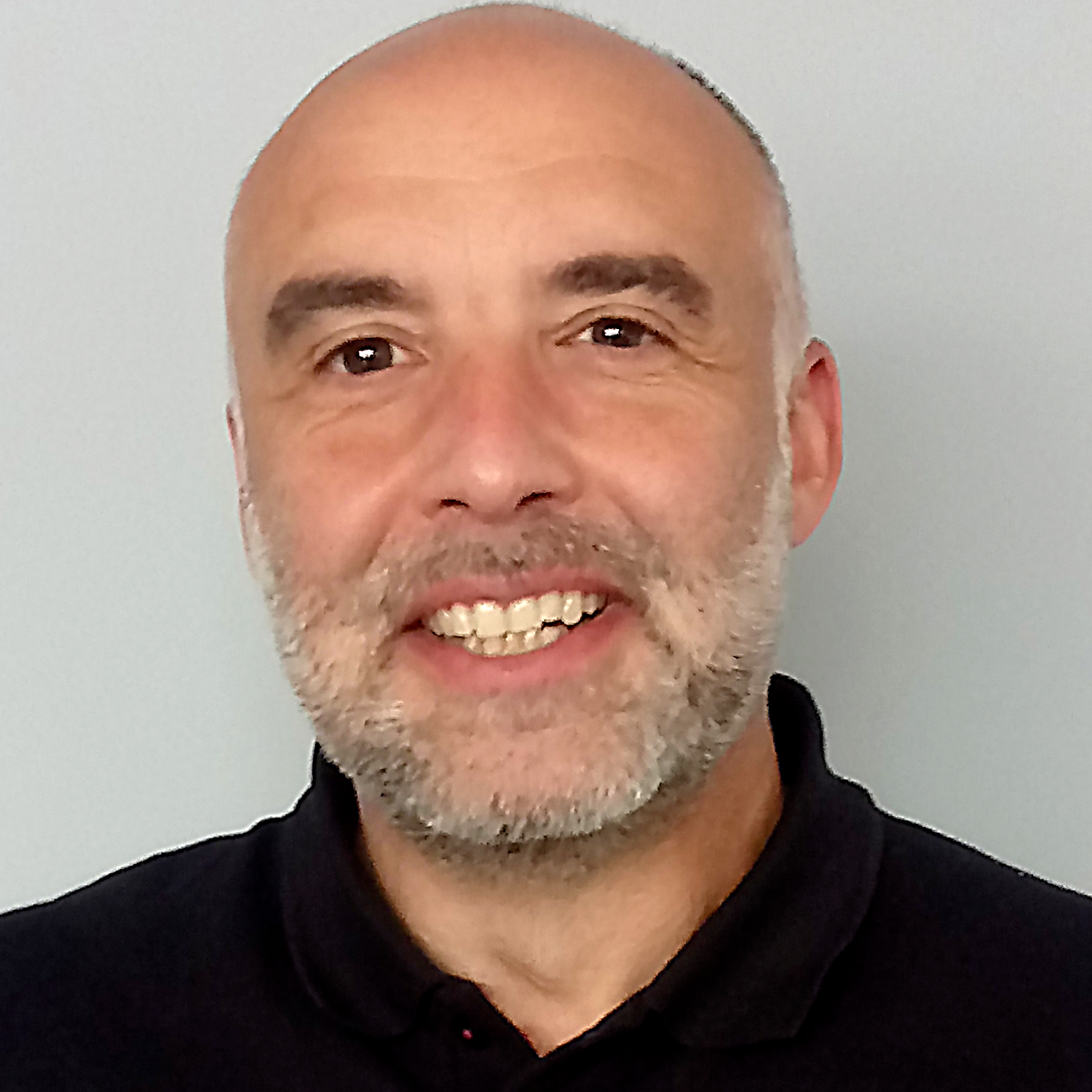 DC6 Supervisor and
DC7 Co-Supervisor
DC8 Supervisor and
DC10 Co-Superviosor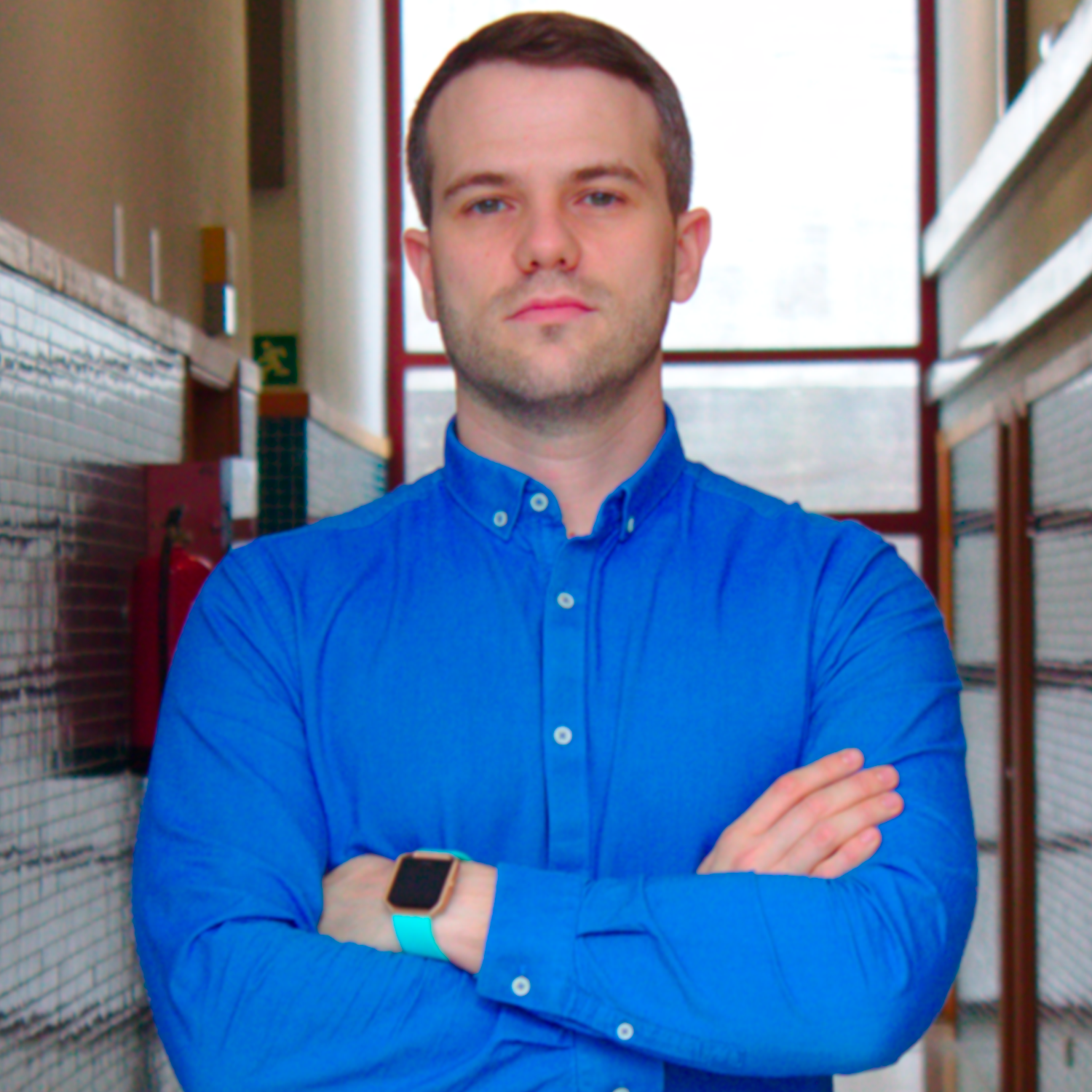 HYBRIDS Secondment Supervisors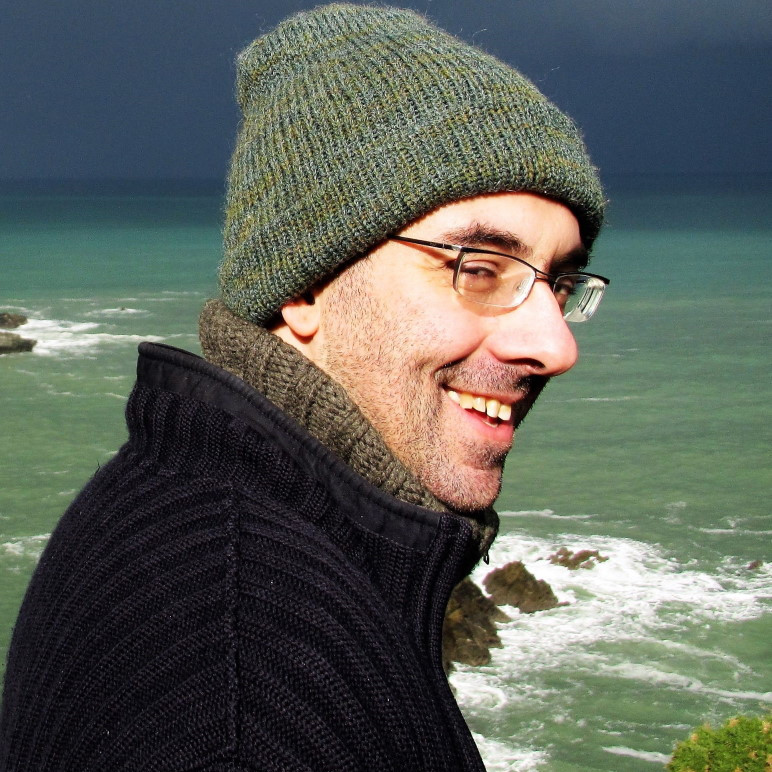 DC1 and DC5 Secondment Supervisor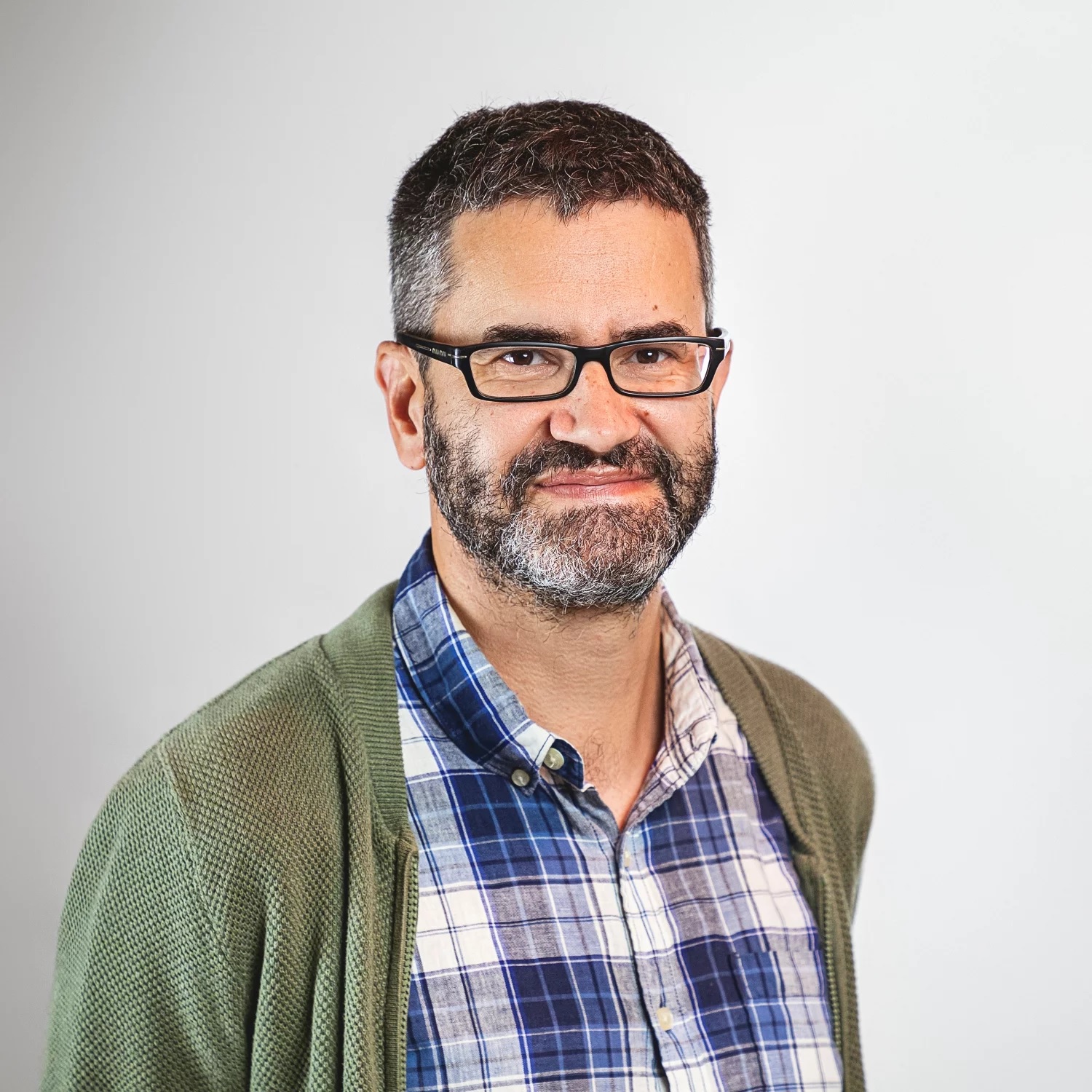 DC1, DC5, DC6, DC7 and DC10 Secondment Supervisor
DC2, DC3, DC4, DC6, DC7 and DC8 Secondment Supervisor
DC2, DC3, DC4, DC6, DC7 and DC8 Secondment Supervisor