Doctoral Candidate at QMUL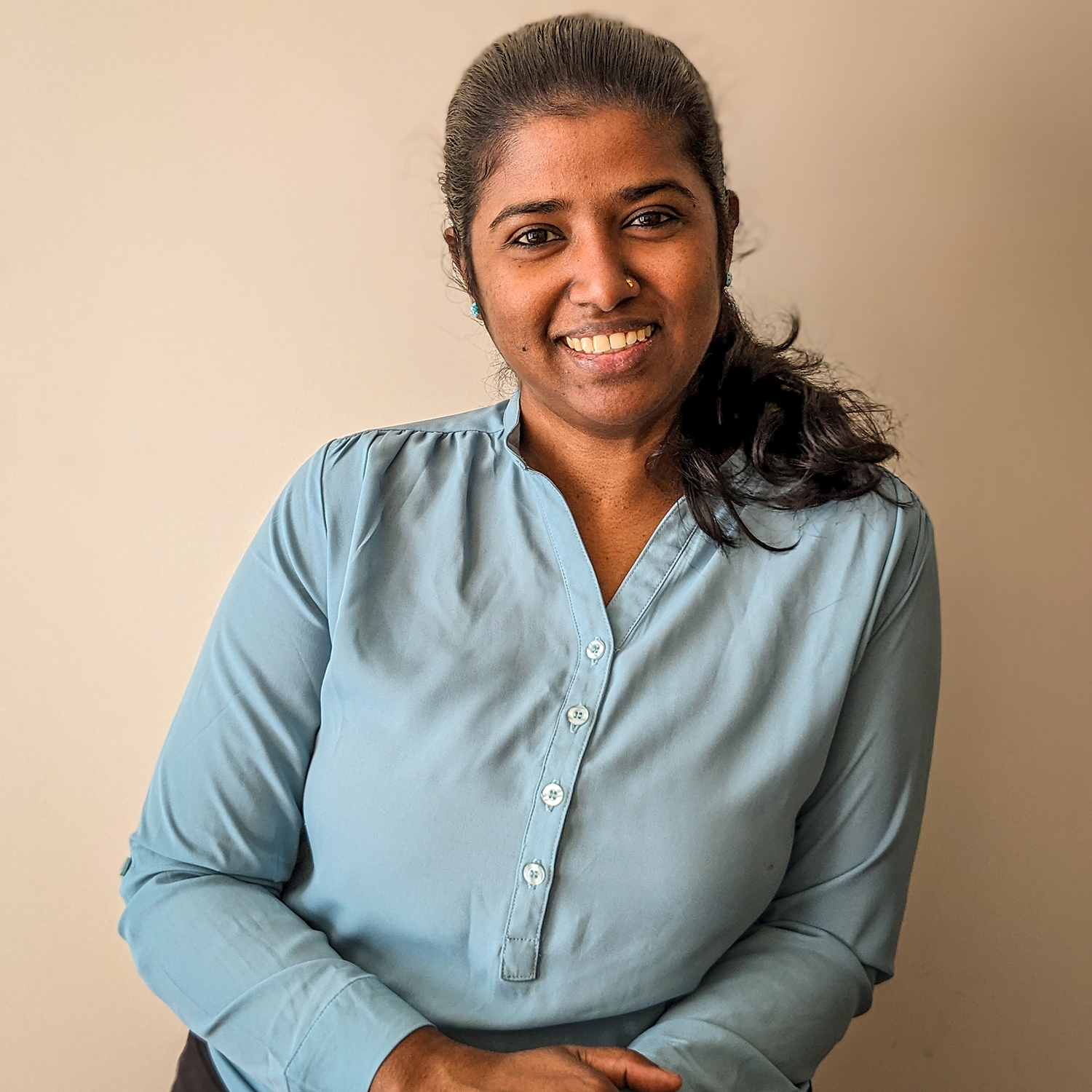 Bringing a wealth of experience in NLP, Rrubaa is presently engaged in an exciting project focused on cross-lingual claim detection.
As a passionate Natural Language Processing (NLP) researcher with over 7 years of experience, Rrubaa consistently seeks to address real-world NLP challenges. She attained her Bachelor's in Computer Science and Engineering from the University of Moratuwa. Subsequently, she completed her Master's in Computer Science at the National University of Singapore, an institution consistently ranked among the world's top universities.
Throughout her professional trajectory, Rrubaa has worn various hats, including roles such as Software Engineer, Lecturer, and Research Associate in both industry and academia. This diverse experience has equipped her with a unique ability to bridge the gap between the academic realm and industry practices, allowing her to become a well-rounded professional.
Beyond her professional pursuits, Rrubaa is a cherished wife, daughter, and sister, loving to spend quality time with her family.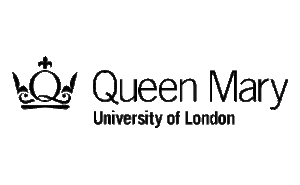 Cross-lingual claim detection for fact-checking
In our pursuit of academic excellence, HYBRIDS Doctoral Candidates are guided by a dedicated team of supervisors. Comprising the Main Supervisor, Co-Supervisor, and Inter-sectoral Supervisor, this team of professionals offers a wealth of knowledge, mentorship, and interdisciplinary insights.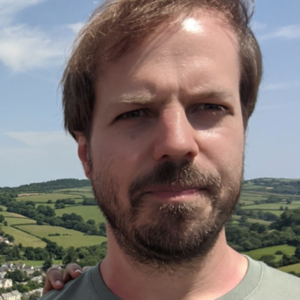 Dr. Arkaitz Zubiaga
Queen Mary University of London (QMUL)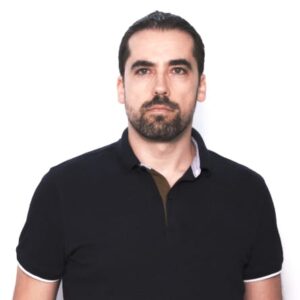 Dr. Rubén Miguez
Newtral Media Audiovisual (NEWTRAL)
Inter-sectoral Supervisors
Ms. Stephanie Öttl
Industrieanlagen- Betriebsgesellschaft (IABG)