Doctoral Candidate at CiTIUS-USC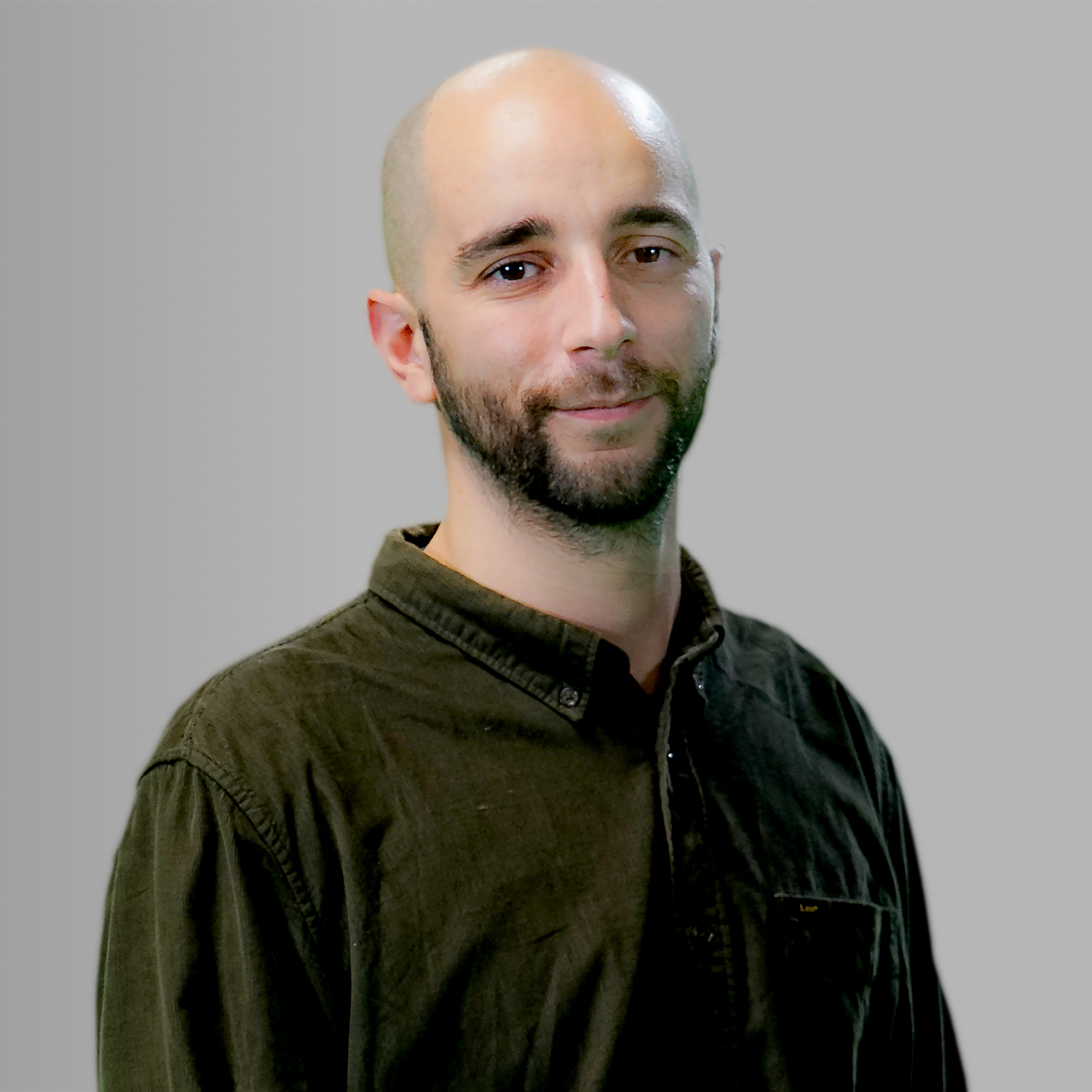 Davide has a background in discursive psychology and mediation. He is now working to assess the impact of political discourses on community interactions.
Davide studied Anthropology and Psychology at the University of Bologna. Then he moved to the University of Padova, where he obtained his master's degree in Clinical Psychology and, after, a II level master's degree in Mediation.
He worked as research fellow at the University of Padova, using computational social sciences to tackle community issues such as stigmatization, social cohesion and misinformation.
His research aims at using argumentation and rhetorical theories to assess and observe how political discourses impact on users' interactions in social networks. Using these theoretical-methodological references, he will focus his analysis on the topics of "Euroscepticism" and "Immigration".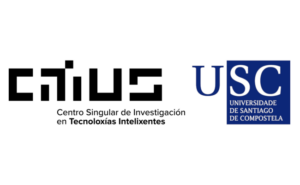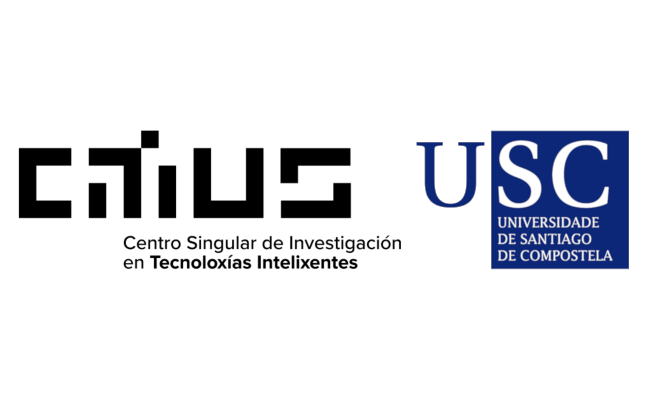 Analysis and measurement of the impact of political discourse in the citizen's opinion
In our pursuit of academic excellence, HYBRIDS Doctoral Candidates are guided by a dedicated team of supervisors. Comprising the Main Supervisor, Co-Supervisor, and Inter-sectoral Supervisor, this team of professionals offers a wealth of knowledge, mentorship, and interdisciplinary insights.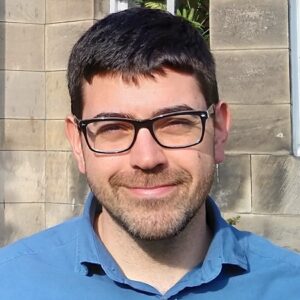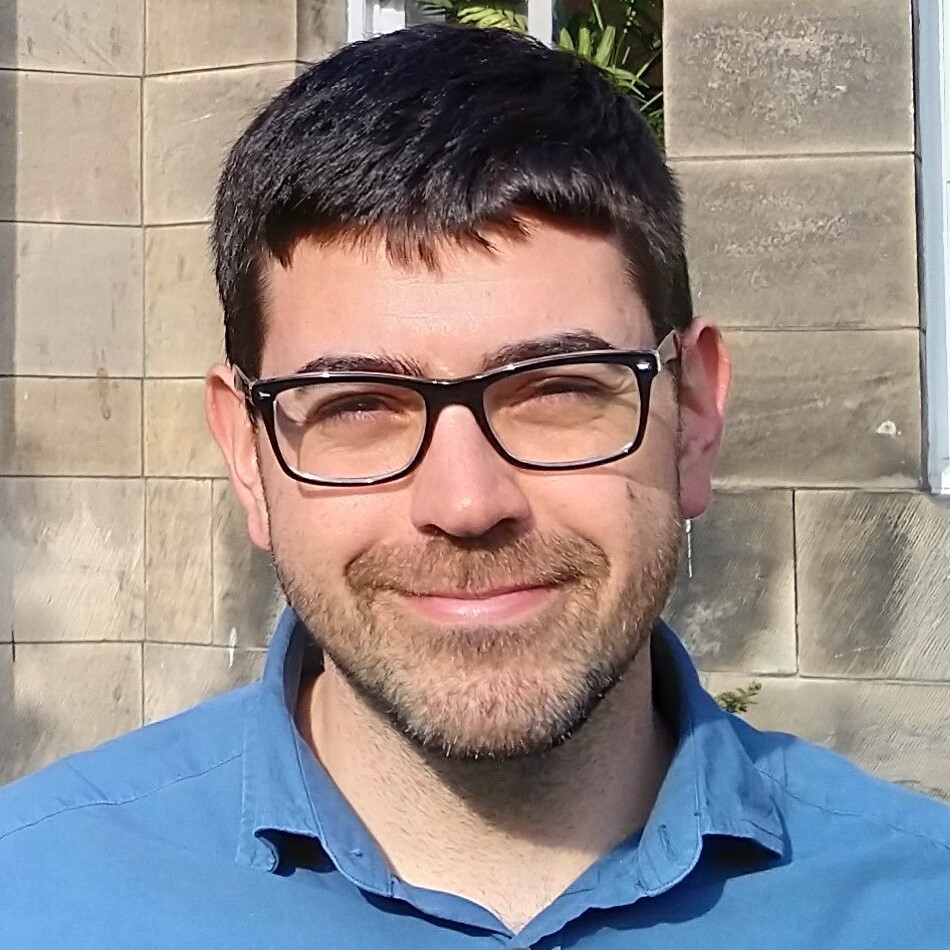 Dr. Martin Pereira Fariña
Universidade de Santiago de Compostela- USC (Spain)
Dr. Renata Vieira
University of Evora (UEVORA)
Inter-sectoral Supervisors
Mr. Guglielmo Celata
Fondazione OPENPOLIS.
Ms. Stephanie Öttl
Industrieanlagen- Betriebsgesellschaft (IABG)