Doctoral Candidate at UEVORA
Exploring political disinformation's digital pathways; bridging social sciences with AI.
I am Erik Bran Marino, a dedicated researcher from Italy with a keen interest in the complexities of political disinformation in our digital era. My academic journey in Communication Science and Sociology has equipped me with the tools to dissect how political narratives evolve within digital platforms. My master's thesis focused on Russian manipulation of Western public opinion via Telegram messaging platform. As a HYBRIDS Doctoral Candidate, I am set on diving deeper into the mechanisms of political discourse, especially concerning pivotal European topics like Brexit, Euroscepticism, and immigration. I'm particularly enthusiastic about merging the insights of social sciences with the capabilities of artificial intelligence. This interdisciplinary blend, I believe, will illuminate both the challenges and potentialities arising from the digital metamorphosis of socio-political communication.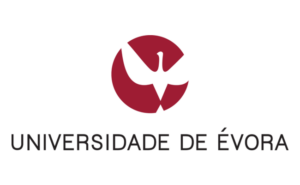 Analysis of political propagation campaigns in social networking platforms
In our pursuit of academic excellence, HYBRIDS Doctoral Candidates are guided by a dedicated team of supervisors. Comprising the Main Supervisor, Co-Supervisor, and Inter-sectoral Supervisor, this team of professionals offers a wealth of knowledge, mentorship, and interdisciplinary insights.
Dr. Renata Vieira
University of Evora (UEVORA)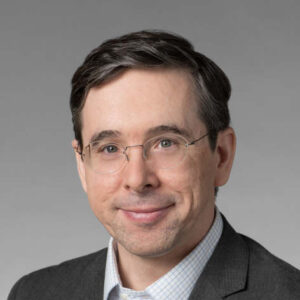 Dr. Jesus Baleato
University of Santiago de Compostela (USC)
Inter-sectoral Supervisors
Mr. Guglielmo Celata
Fondazione OPENPOLIS.
Ms. Stephanie Öttl
Industrieanlagen- Betriebsgesellschaft (IABG)