Doctoral Candidate at FBK
I'm a passionate linguist who loves finding patterns in apparent chaos.
The thing I love most about language is the way it combines apparent chaos with a logical system of rules. During my bachelor's and master's in linguistics I specialized in language technology and NLP. This PhD position allows me to put these skills to good use combating hate speech and misinformation. In my free time I enjoy studying languages and hiking.
Analysis of the role of disinformation to automatically identify hate speech against immigrants on multilingual social environments
In our pursuit of academic excellence, HYBRIDS Doctoral Candidates are guided by a dedicated team of supervisors. Comprising the Main Supervisor, Co-Supervisor, and Inter-sectoral Supervisor, this team of professionals offers a wealth of knowledge, mentorship, and interdisciplinary insights.
Dr. Sara Tonelli
Fondazione Bruno Kessler (FBK)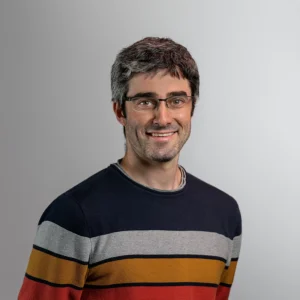 Dr. Marcos Garcia
Universidade de Santiago de Compostela (USC)
Inter-sectoral Supervisors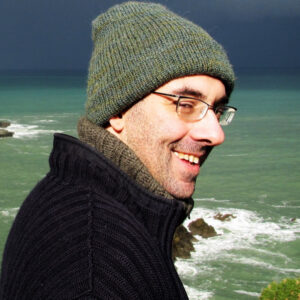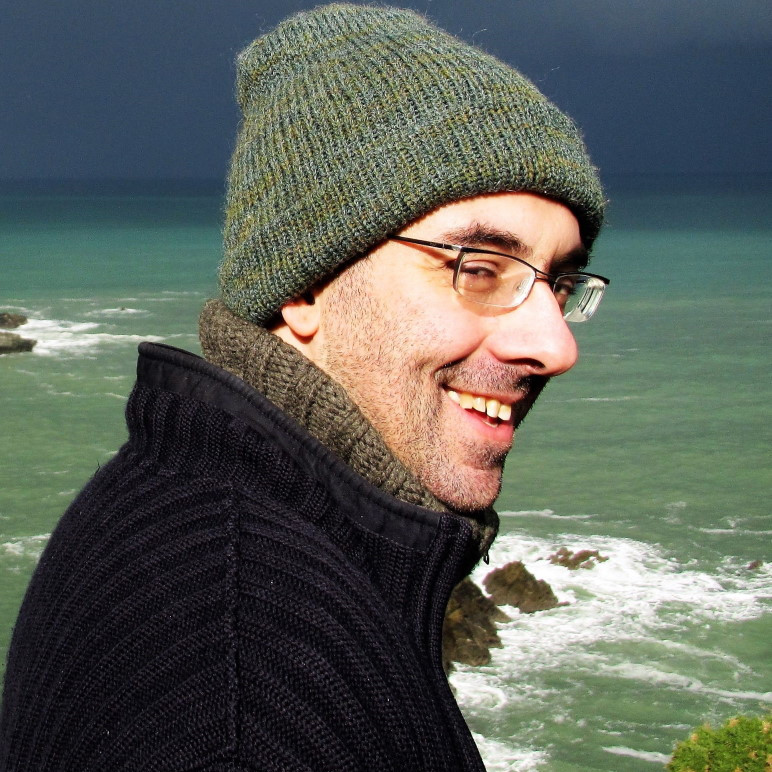 Dr. César González
Agencia Estatal del Consejo Superior de Investigaciones Científicas (CSIC)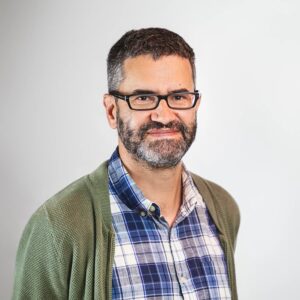 Dr. José Ramon Pichel
Factoría Software e Multimedia (IMAXIN)