Doctoral Candidate at GESIS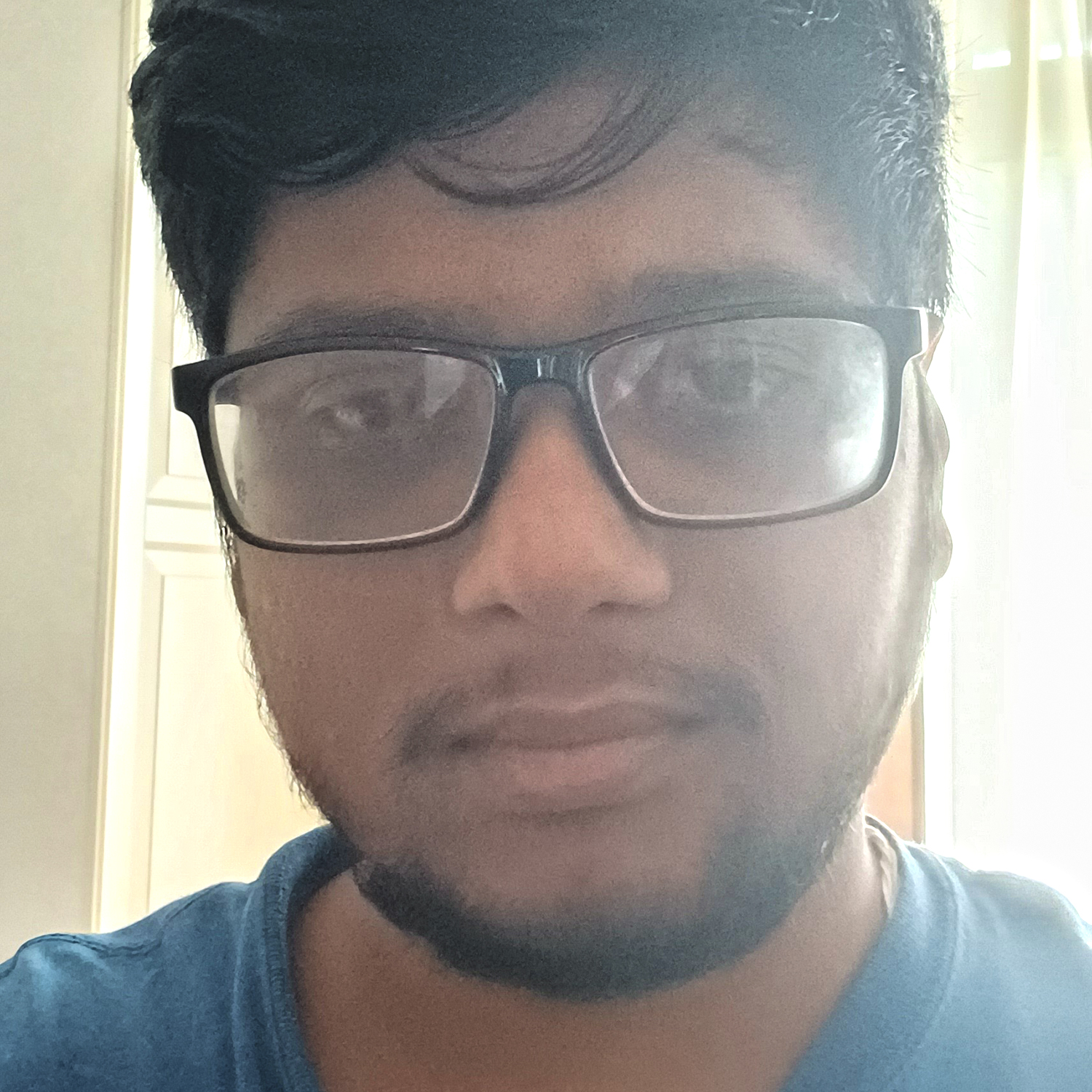 I want to use NLP to mitigate harmful content and make social media safe and inclusive for everyone.
I am passionate about leveraging NLP to help people and my PhD topic will deal with developing socially aware NLP systems that can help in mitigating harmful online content. I have experience in building NLP systems to solve various business problems, and using NLP and Deep Learning to model online user behavior in social networks (Twitter) and text repositories (Wikipedia) while pursuing my Masters from University at Buffalo (State University of New York).
Hybrid data generation and retrieval for the detection of online harassment
In our pursuit of academic excellence, HYBRIDS Doctoral Candidates are guided by a dedicated team of supervisors. Comprising the Main Supervisor, Co-Supervisor, and Inter-sectoral Supervisor, this team of professionals offers a wealth of knowledge, mentorship, and interdisciplinary insights.
Dr Claudia Wagner
GESIS Leibniz Institute for Social Sciences (GESIS)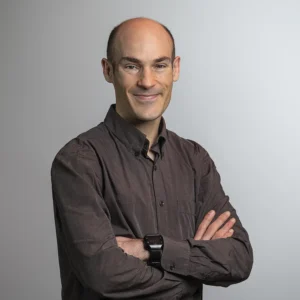 Dr. José María Alonso Moral
CiTIUS- University of Santiago de Compostela (USC).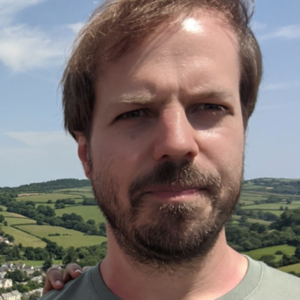 Dr. Arkaitz Zubiaga
Queen Mary University (QMUL)
Dr. Dennis Assenmacher
GESIS Leibnitz Institute for Social Sciences (GESIS)
Inter-sectoral Supervisors
Mr. Guglielmo Celata
Fondazione OPENPOLIS.