Doctoral Candidate at NEWTRAL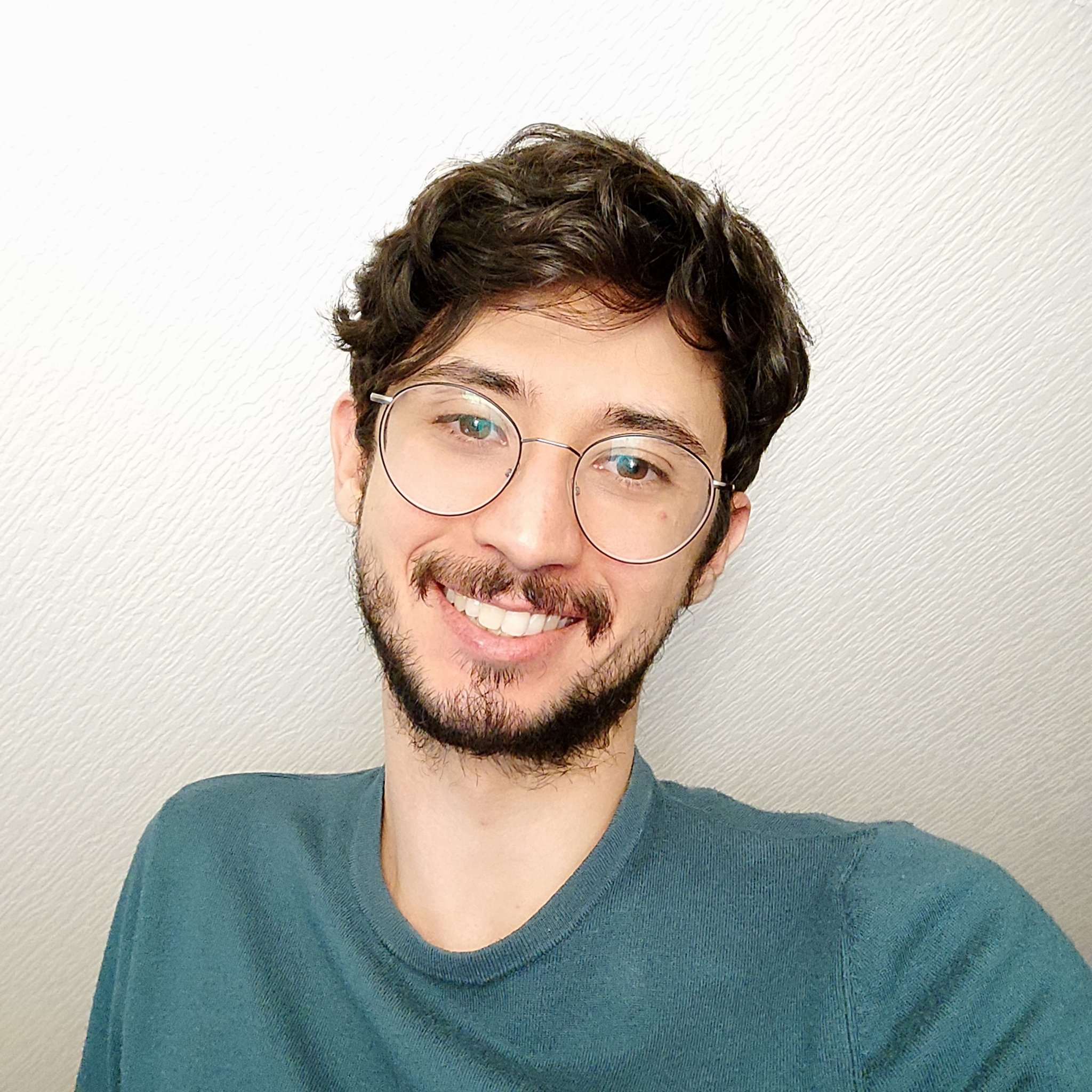 Rafael Aparecido Martins Frade
Phd candidate at Newtral researching automated fact-checking and multi-modal machine learning.
I am currently researching automated fact-checking, namely multi-modal claim matching. The objective is to develop models and mechanisms to help fight the spread of fake news. Some of the applications we're planning to work on are euroscepticism, climate emergency and health.
I have a bachelor's degree in Social Sciences and a master's in Economics. Before joining Newtral, I have worked as a software developer and as research assistant in projects of applied econometrics and economic growth. I am open to collaborations in projects involving automated fact-checking, semantic similarity, machine reasoning, information retrieval, multi-modal ML, applications of LLMs and machine learning applied to social sciences in general.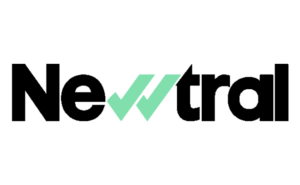 Claim verification for fact-checking
In our pursuit of academic excellence, HYBRIDS Doctoral Candidates are guided by a dedicated team of supervisors. Comprising the Main Supervisor, Co-Supervisor, and Inter-sectoral Supervisor, this team of professionals offers a wealth of knowledge, mentorship, and interdisciplinary insights.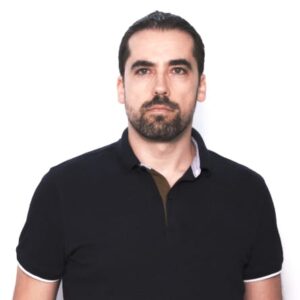 Dr. Rubén Míguez
Newtral Media Audiovisual (NEWTRAL)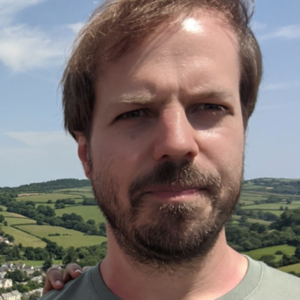 Dr. Arkaitz Zubiaga
Queen Mary University (QMUL)
Inter-sectoral Supervisors
Ms. Stephanie Öttl
Industrieanlagen- Betriebsgesellschaft (IABG)