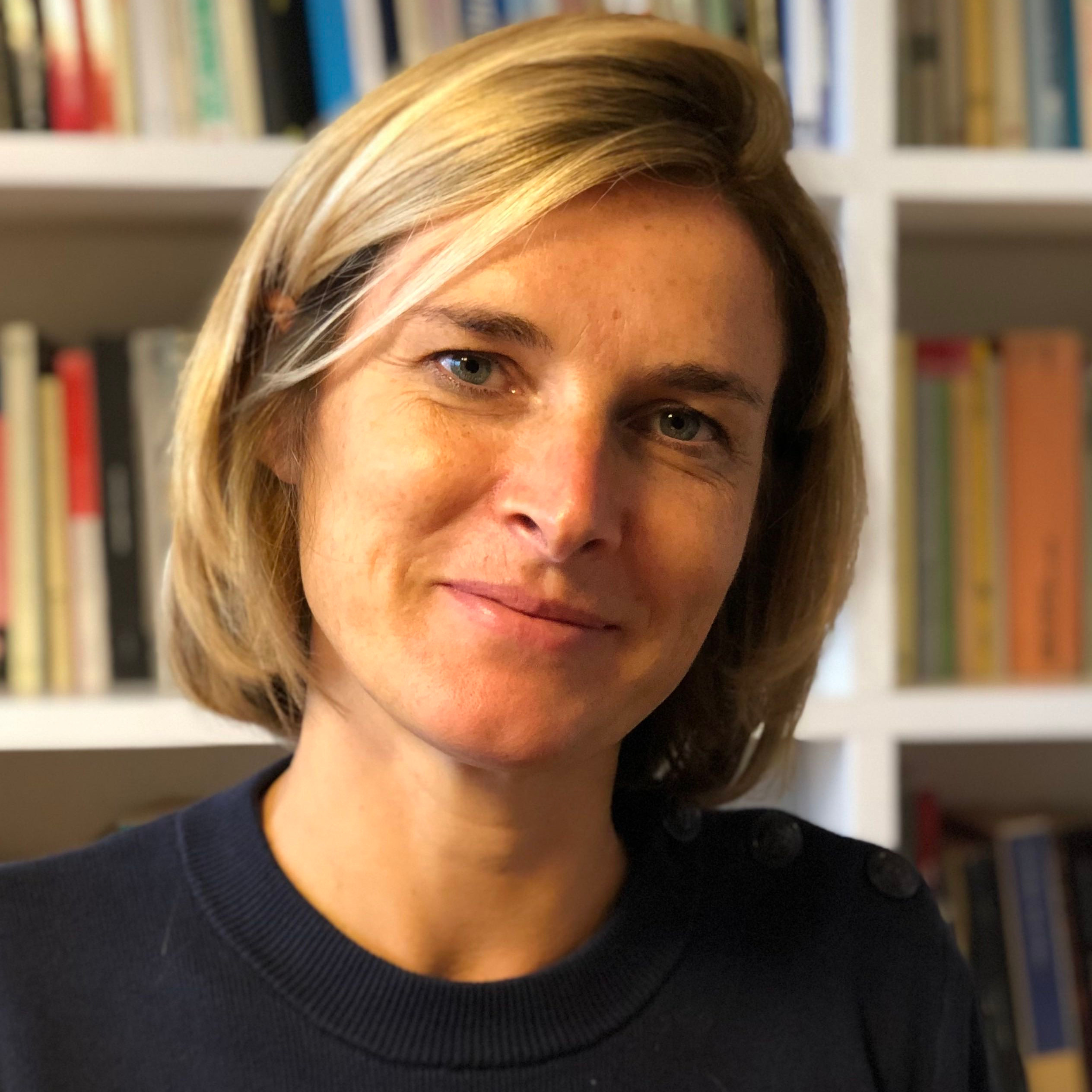 DC3 and DC5 Supervisor, FBK
My research focuses on text-based computational social science. I am particularly interested in understanding how people communicate on social media.
I am the head of the Digital Humanities research group at Fondazione Bruno Kessler in Trento since 2013. I have been involved in several national and European projects dealing with event and temporal information extraction, political stance detection and, more recently, with social media monitoring and hate speech detection. In 2021 and 2022 I was the scientific coordinator of the KID ACTIONS project, a EU-funded effort to build digital technologies against cyberbullying. I am currently member of the board of SIGHUM, the ACL special interest group on Language Technologies for the Socio-Economic Sciences and Humanities. I am also part of the board of the Italian Association for Computational Linguistics. My research interests are highly interdisciplinary, trying to apply and adapt advanced text analysis approaches to social sciences and historical investigation.